About Us
Who we are
Designed to foster a love of independent learning in pupils, CLS offers
a modular service that enables you to create the package that meets your school's needs and budget. Choose from a wide range of resources and professional help to stimulate reading for pleasure and creative learning across the curriculum.
Our team of staff are:
Staff working in schools
Marissa Gisbourne – CLS Librarian
Bridget Hamlet – CLS Librarian
Nicole Jordan – CLS Librarian
Cassie Kemp – CLS Librarian
Alex McGowan – CLS Librarian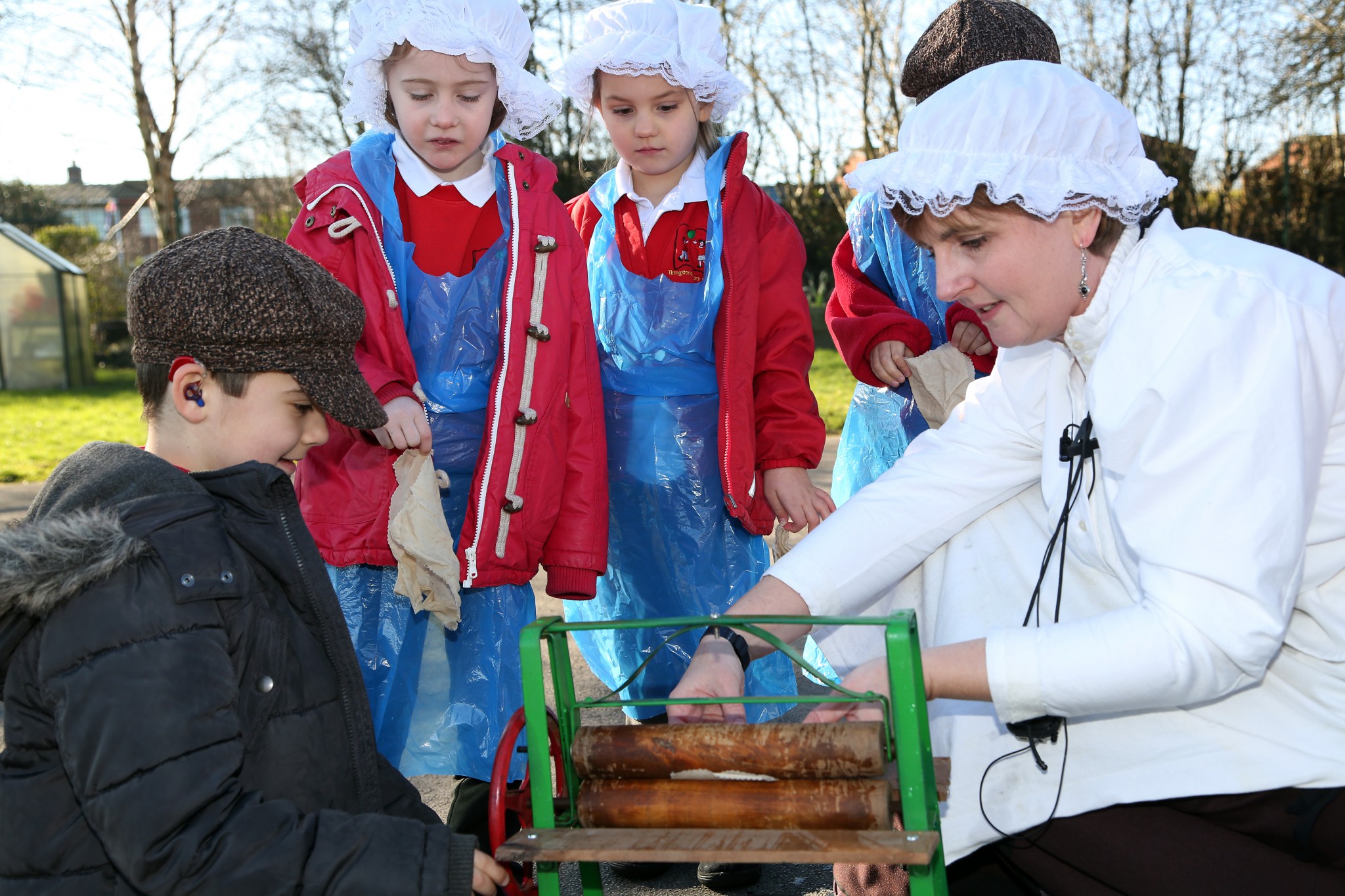 Claire Moore – CLS Librarian
Jo Sennitt – CLS Librarian
Mary Sibson – Schools Network Officer
Lisa Webb – Artworks & Resource Box Officer
Plus our team of Museum Educators
Support team
Kamaljit Atwal – Library Assistant
Sharon Bursnall – Library Assistant
David Campling – CLS Duty Officer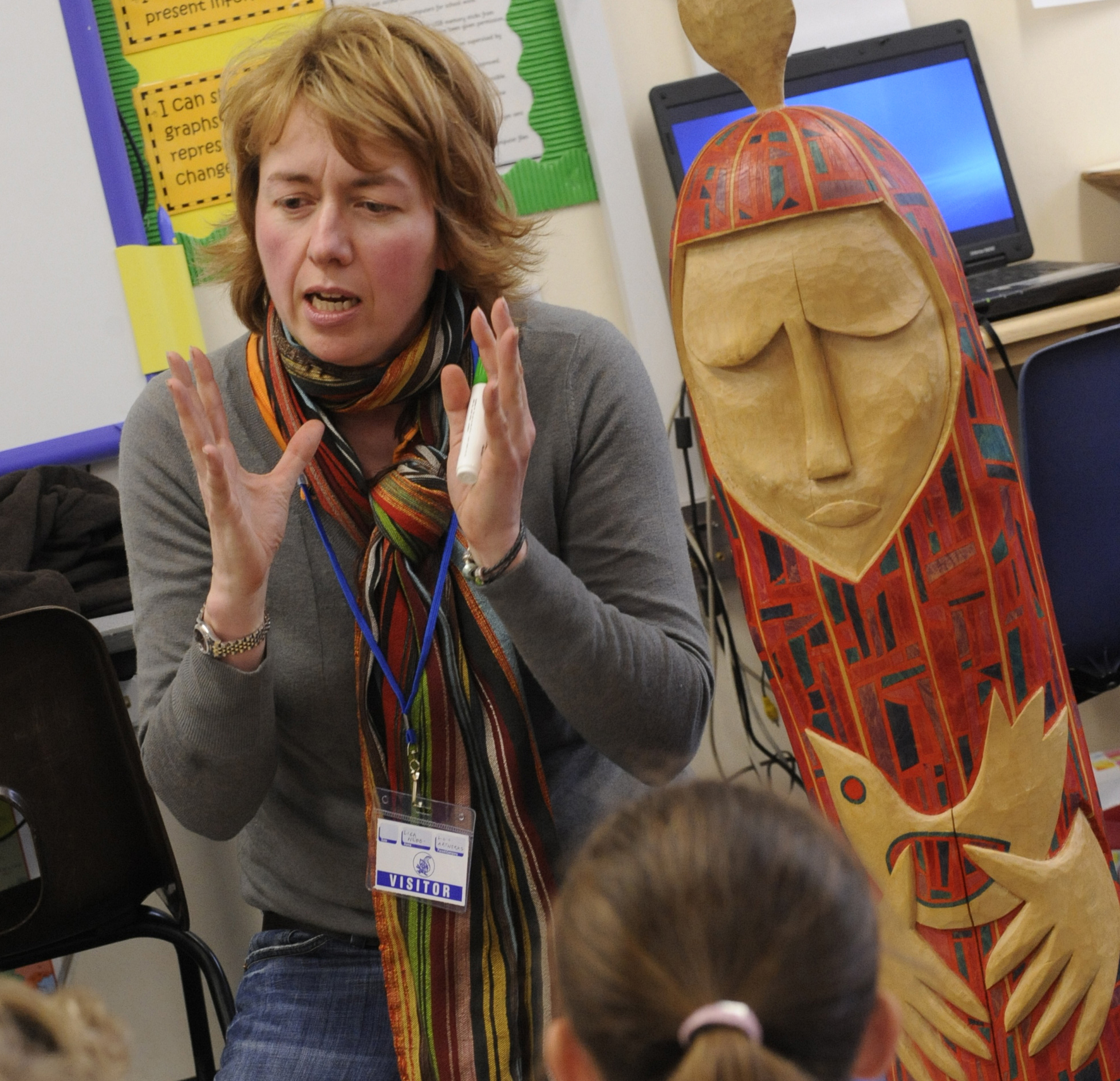 Anna Coleman – Library Assistant
Ceri Davies – Office Manager
Elaine Dunn – CLS Support Officer
Brian Kennedy – CLS Manager
Kath Perry – CLS Operations Manager
Pallavika Shah – Library Assistant
Where to find us
Our Showroom is at the Eastern Annexe, County Hall, Glenfield,
LE3 8SS.
Opening times are:
Christmas Opening Times
Open as usual 18th to 21st December – 9.00am to 5.30pm.
Then closed to visitors until we re-open 3rd and 4th January – 9.00am to 4.30pm.
Normal hours restart on 8th January – Monday to Thursday 9.00am-5.00pm.
Please come and visit us to see our resources and to meet members of our team. There are always members of staff available to help you to select resources and to show you around. You can contact us on 0116 305 3800 or email at cls@leics.gov.uk.