Our Team
Using our amazing collections and professional expertise, we deliver engaging learning opportunities to support the curriculum, inspire pupils and equip staff in schools with knowledge and skills. All our services are designed to save you time and are tailor made to meet your needs and budget.
Art and Museum Learning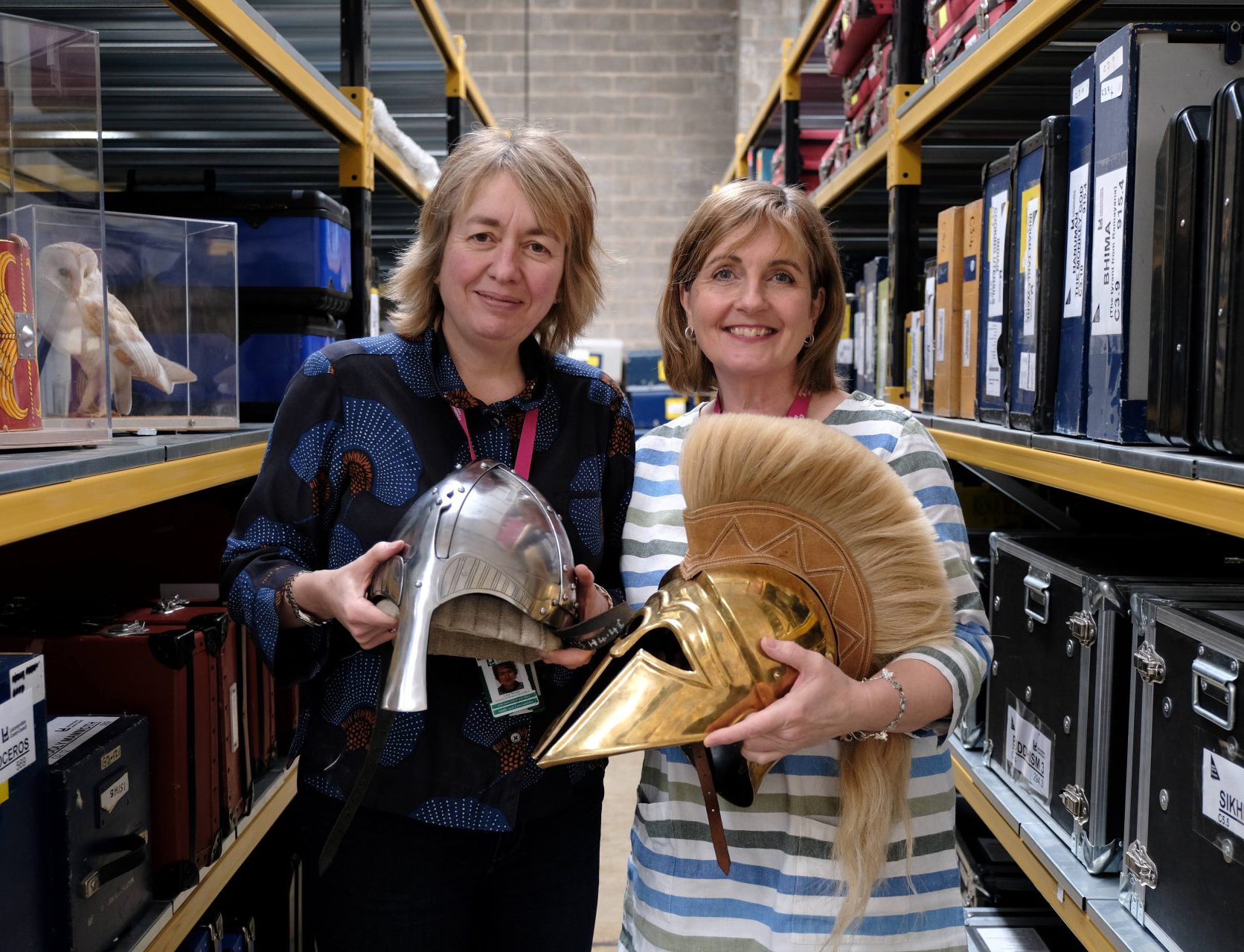 Artworks Officer
Lisa Webb


Creative Learning Officer
Mary Sibson

Workshop Leaders
Liz Douglas
Kate Easton
Rachel Greaves
Alex Hilton
Frances Newbury
Zaiba Patel
Jane Tugwell
Paul Warrington
Elaine Wright
Experts in delivering hands-on learning using original works of art and museum collections. Their curriculum-linked, object-rich workshops are guaranteed to bring learning to life in your classroom.
Library Team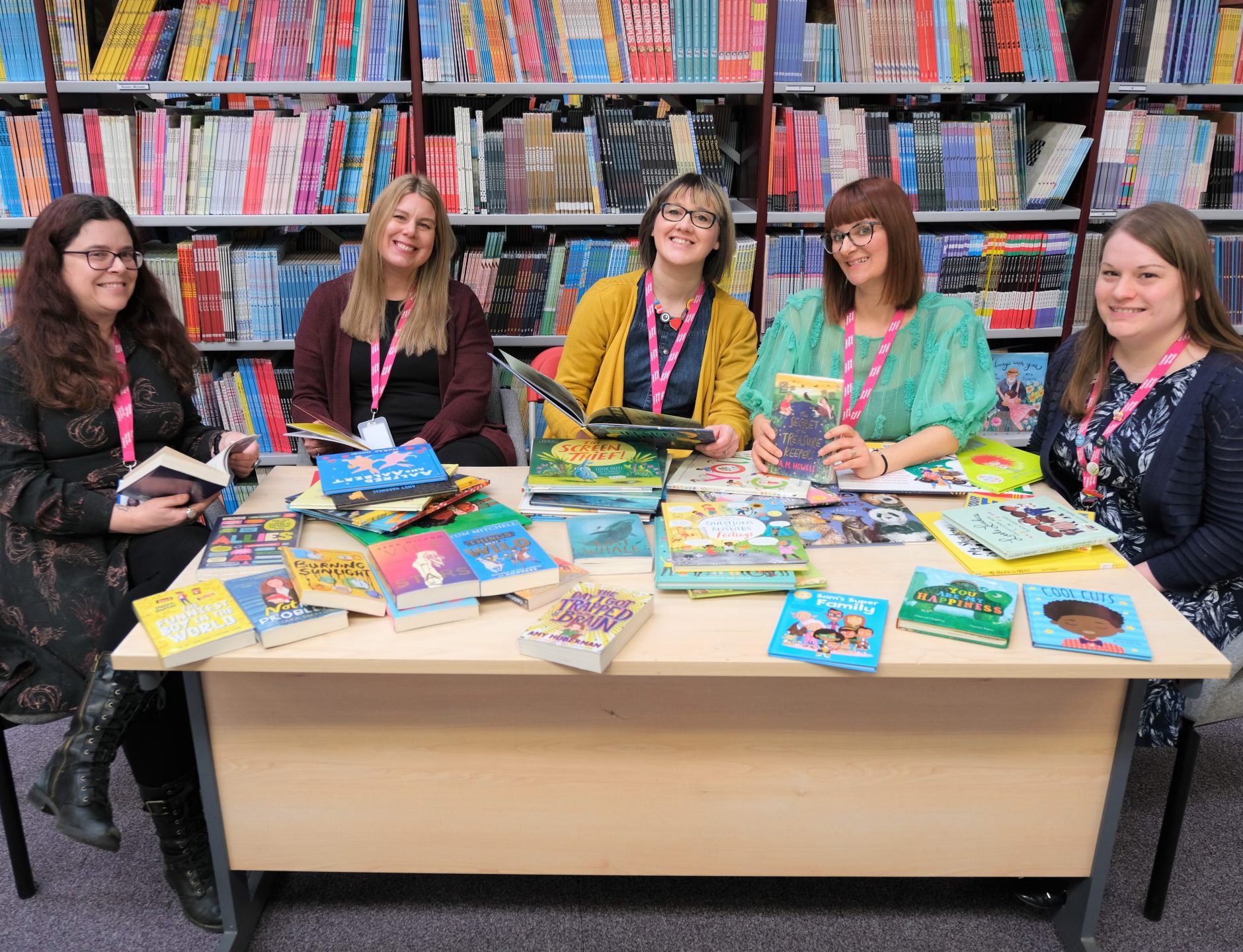 CLS Librarians
Marissa Gisbourne
Cassie Kemp
Jo Sennitt

CLS Library Development Officer
Claire Purdon
CLS Senior Librarian
Nicole Jordan

With their vast knowledge and expertise our librarians ensure your school is stocked with the latest high-quality books and resources. Their infectious love of books inspires pupils,  staff and parents through lively workshops and activities.
Support Team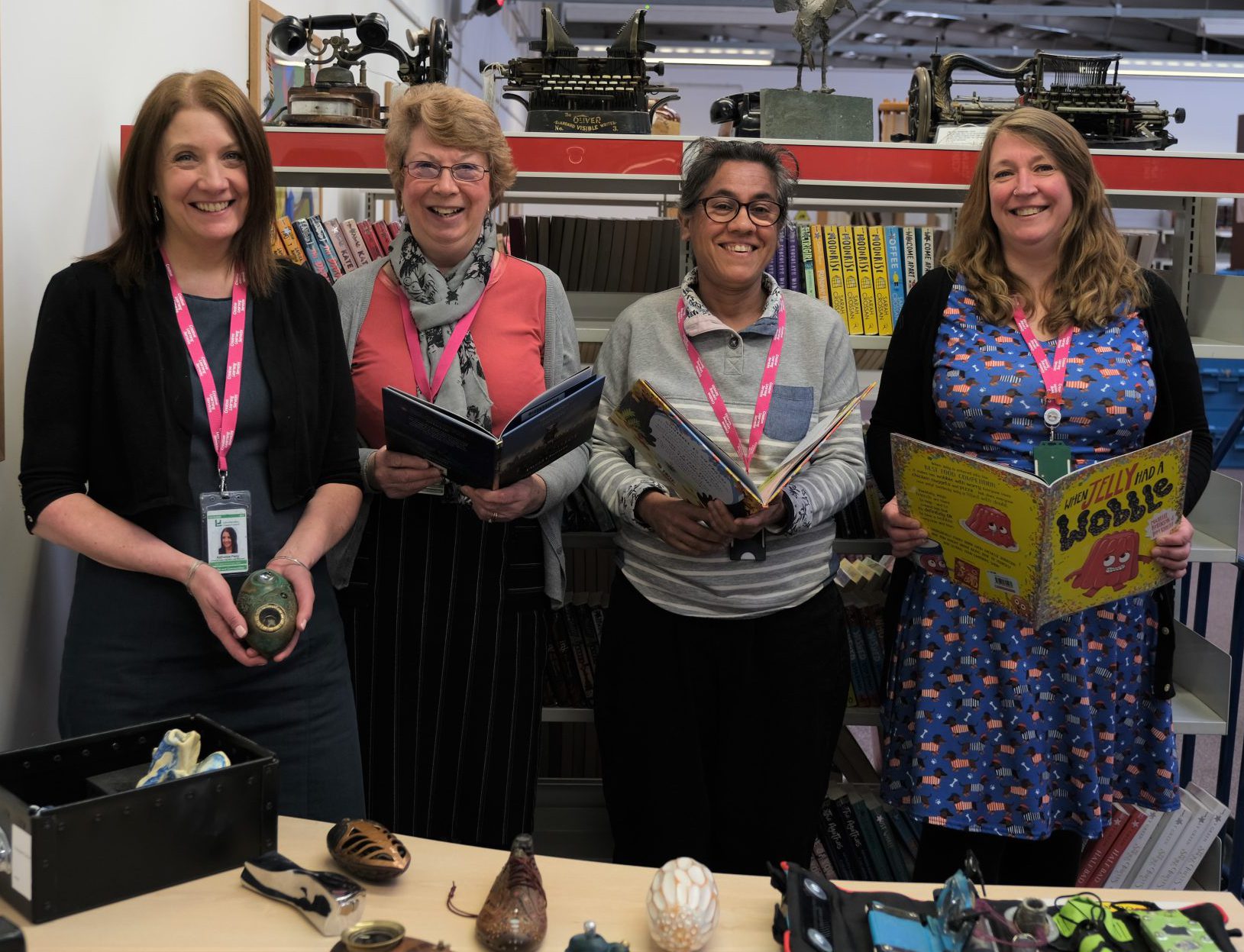 CLS Finance and Customer Service Officer
Sharmila Parmar
CLS Senior Support Officer
Jane Parker

CLS Support Officers
Claire Tallis
Kamaljit Atwal
Collections and Learning Manager
Philip Warren
Always there to help, our support team make sure using our service is as quick and easy as possible and ensure resources are prepared, packed and delivered straight to your school, ready to use and enjoy.