Events
Wednesday 15th November 2017
Session 1: Developing and maintaining the stock of the primary school library
Wednesday 7th March 2018
Session 2: The school library environment and how it is used
Wednesday 13th June 2018
Session 3: Promoting the school library and creating a reading culture
Attend all three parts of the course for the whole package or choose the sessions you need the most help with.
Please fill in and return the order form by Wednesday 1st November to ensure your place is booked. We will send a confirmation once your form is received.
Wednesday 15th November
9:00 am - 12:00 pm
Eastern Annexe, County Hall, Glenfield, Leicester, LE3 8SS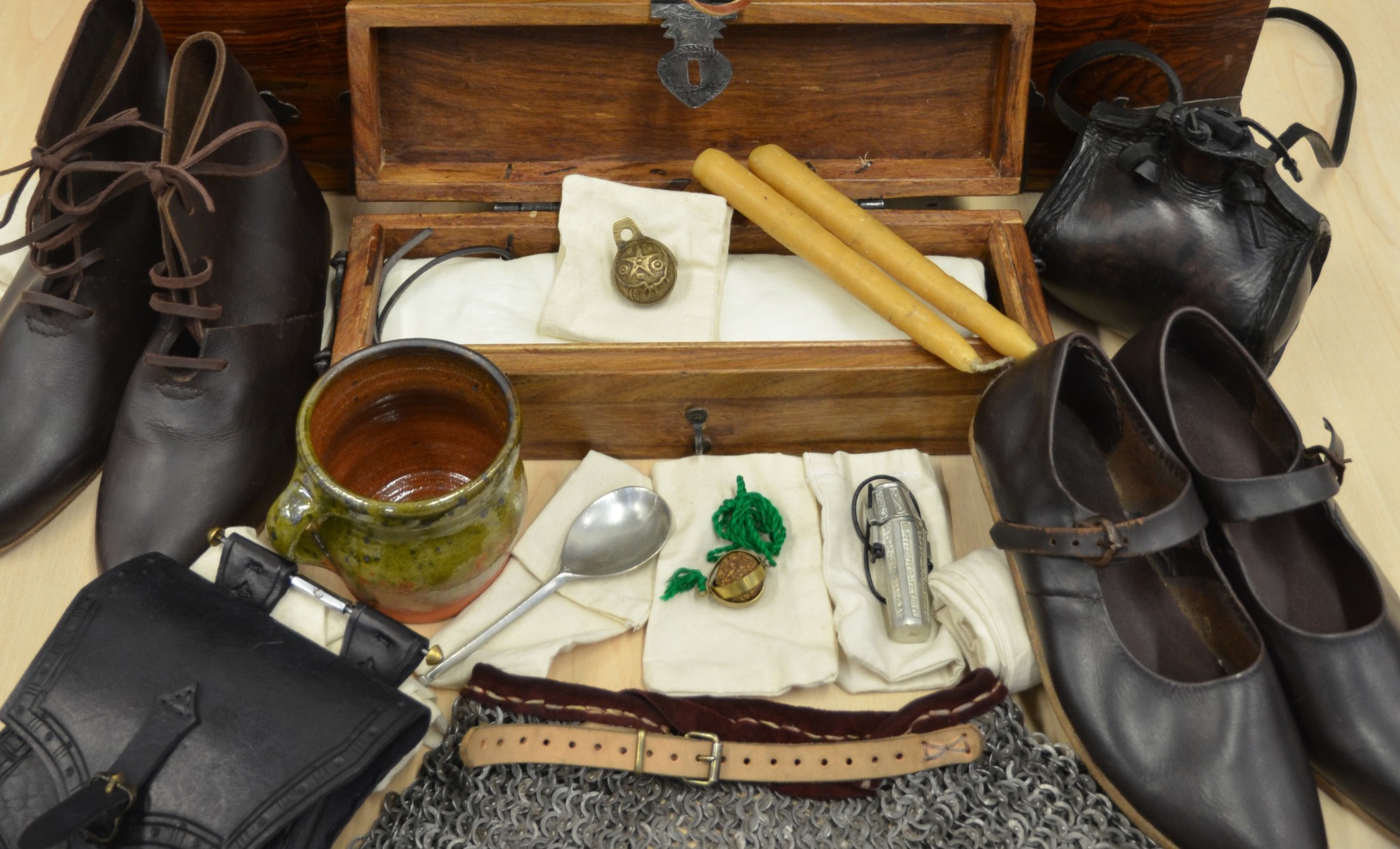 We welcome Mary Sibson, CLS Schools Network Officer, who will lead the discussion and provide great ideas for making the most of artefacts in your library or classroom – taking them from passive display to active learning. We encourage attendees to bring their own ideas and experiences to share about how artefacts are used in their schools.
The meeting agenda will also:
Provide updates about various aspects of Creative Learning Services – including CPD offerings for this year
Include an opportunity for attendees to celebrate successful events or initiatives they've led
Allow attendees the chance to share any recent dilemmas for which the group may be able to offer a solution
Include time for CLS Librarians and attendees to share recommended reads, especially new books
Please book your place here – confirmation will be emailed to you.
Tuesday 28th November
2:00 pm - 4:00 pm
Spencefield Lane , Evington , Leicester, LE5 6HN
Powered by Events Manager